'Communication is to relationships what breath is to life.'
– Virginia Satir
Heal Yourself. Heal Each Other.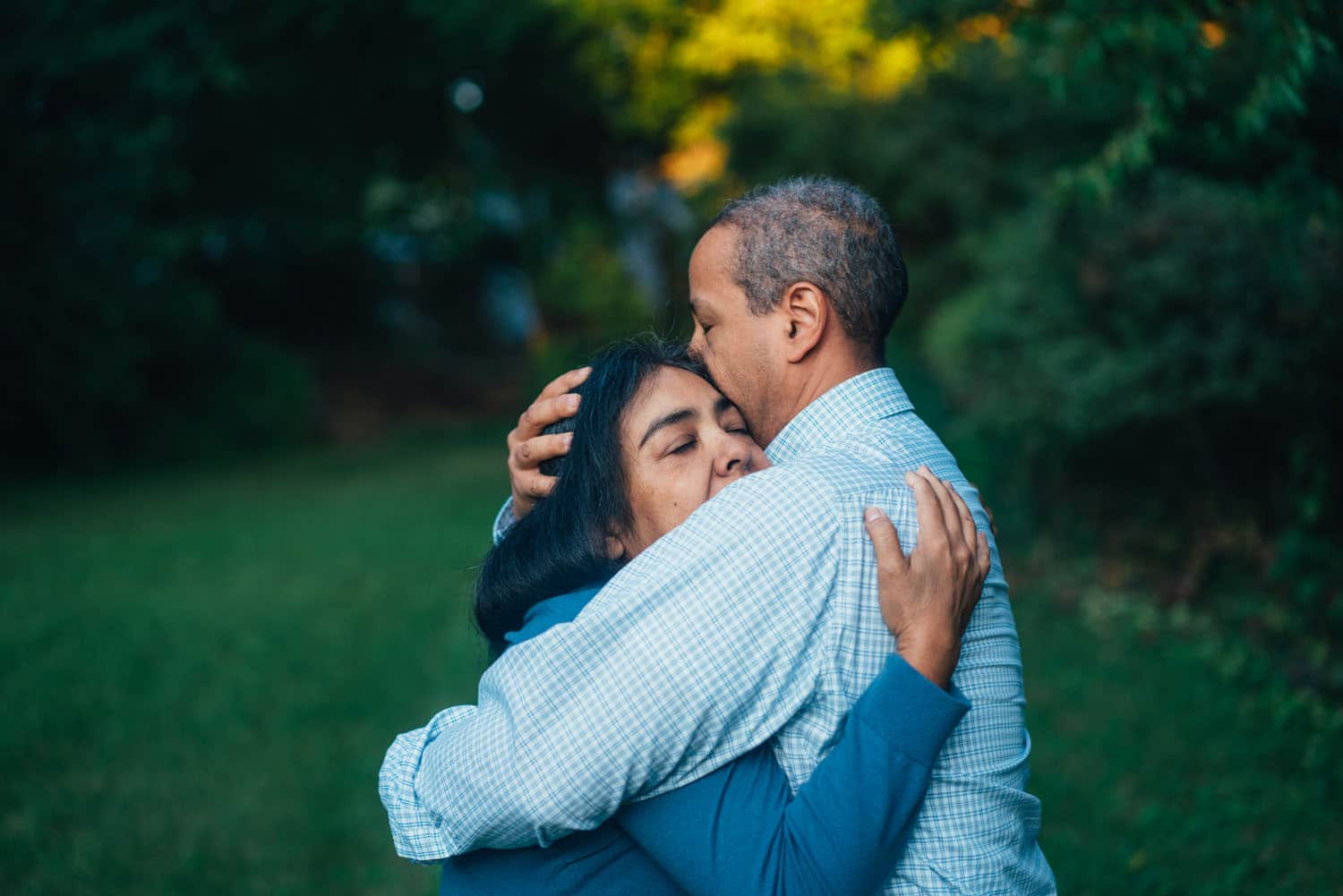 Relationship issues can take many forms. Maybe you and your partner have frequent fights, or things escalate quickly. You might feel stuck in a cycle where you have trouble communicating or feel that the other person isn't listening to you. Maybe both people feel that way! You might be fighting about chores and household duties, romance and your sexual connection, or you may just feel distant from one another and want to be reconnected.
We believe that by identifying the cycle between couples, we can help you feel more in-tune and connected to one another. This can make the relationship go from feeling discouraging and fraught to feeling safe and happy.
Who Should Consider Couples Therapy?
Couples therapy can help people at any stage in a relationship. If you are experiencing any of these issues you may benefit from seeing a therapist:
Trust has been broken
Arguments are frequent
Poor Communication
Feeling of discontentment
Traumatic experiences
Who Should Consider Couples Therapy?
Couples therapy can help people at any stage in a relationship. If you are experiencing any of these issues you may benefit from seeing a therapist:
Trust has been broken
Arguments are frequent
Poor Communication
Feeling of discontentment
Traumatic experiences