'I can do nothing for you but work on myself…you can do nothing for me but work on yourself.'
– Ram Dass
Heal Yourself. Heal Each Other.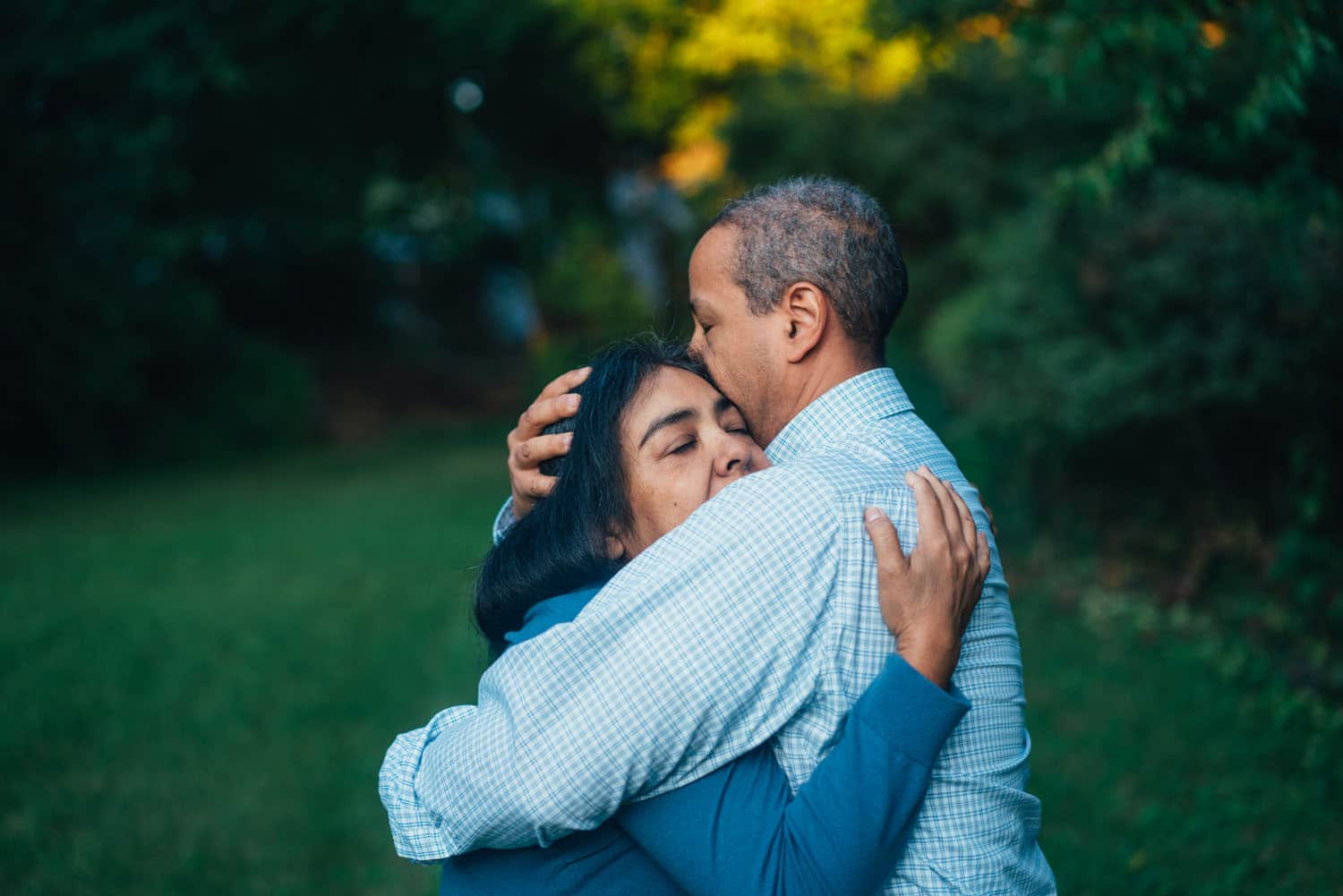 Life transitions can be based on your stage of development–maybe you've had a new baby, or gotten married or divorced, or are dealing with the death of a loved one. They can also happen because of an accident, tragedy, or the onset of an illness. We want to support you through these events. Whether it's your children moving away, or it's related through work, we believe we can help stabilize you and help you feel secure no matter your shifting circumstances.
A whole host of feelings can happen when our life changes. Here at CNM we want to support you by helping you identify, communicate, and ultimately feel comfortable with the emotional reaction to your changing life. By doing this, we believe that we can help you manage stress and give yourself realistic expectations about getting through the difficult events of your life.
Who Should Consider Couples Therapy?
Couples therapy can help people at any stage in a relationship. If you are experiencing any of these issues you may benefit from seeing a therapist:
Trust has been broken
Arguments are frequent
Poor Communication
Feeling of discontentment
Traumatic experiences
Who Should Consider Couples Therapy?
Couples therapy can help people at any stage in a relationship. If you are experiencing any of these issues you may benefit from seeing a therapist:
Trust has been broken
Arguments are frequent
Poor Communication
Feeling of discontentment
Traumatic experiences