'Depression is being colorblind and constantly told how colorful the world is.'
– Atticus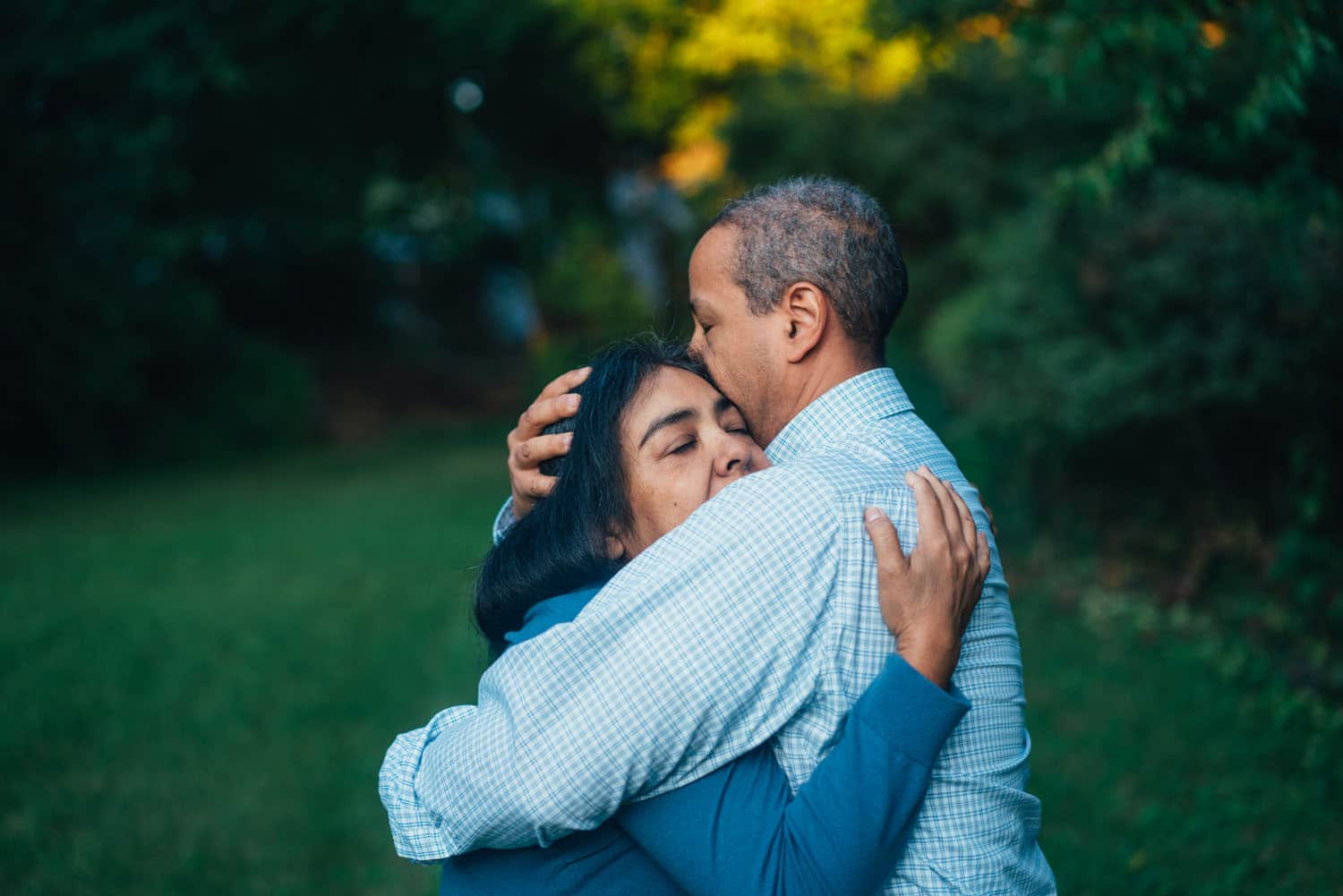 Depression is the body's experience of being helpless, hopeless and worthless.  It is more than just being sad, down or feeling a little blue.  Depression can be pervasive, disruptive and disorienting.  It can interrupt our ability to concentrate, and make decision.  Feeling apathetic towards activities, people, and things which used to interest you. Depression can also look like irritability, anger, outbursts, and disconnection in your relationships.
When should I seek therapy for depression? 
If depression begins to interfere with your daily life, and your inability to concentrate and/or make decisions is causing problems at work. If your hopeless and helpless feelings are creating disconnection in your relationships, or you lose interest in activities which used to hold meaning for you. If your anger feels turned inward and you are experiencing moodiness, irritable and outbursts, it's time to seek therapy.  It's time to seek immediate help if your feeling of depression have you thinking about hurting yourself or someone else.