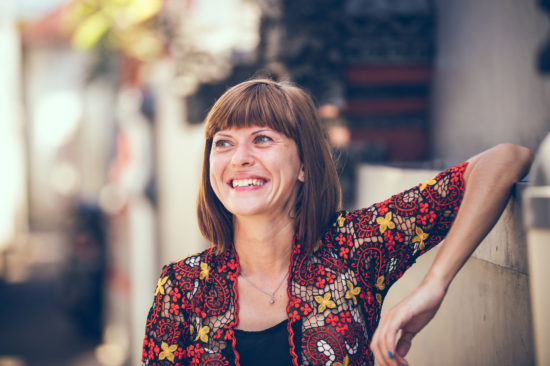 Find Hope
As therapists deeply rooted in the community we have noticed a decline in the quality and accessibility of couples therapy. Healing comes from within our relationships; our relationships- to ourselves, our partners, our families and our greater community. We have set out to create a place where individuals, couples, and families can experience healing and find hope.
Helping People Heal And Grow
We work with people of all walks fo life to help them find peace with themselves and others.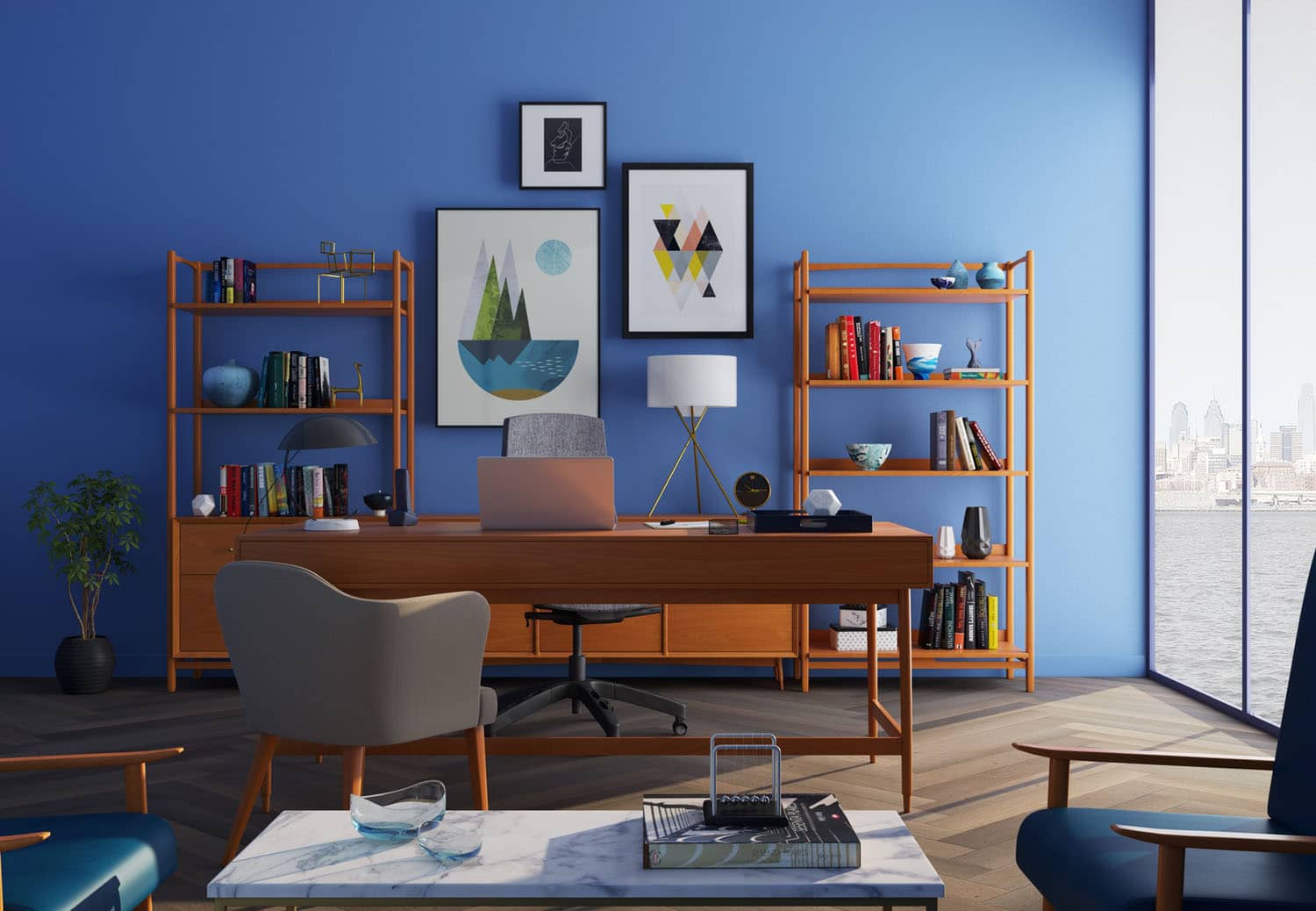 About Us
Counseling Near Me started from a desire to make good counseling not only close by but also accessible to all, which is why we accept insurance from Blue Cross/Blue Shield and Cigna. We work to provide and reinforce a secure experience for our clients that they may replicate with themselves, partners, families and the community.