Find Hope. Find Help. Find Each Other.
Counseling Near Me – Insurance-based Counseling in NC
W
Book an appointment
Find Hope
As Counseling Near Me therapists, deeply rooted and committed to the state of North Carolina, we have observed a decline in the quality and accessibility of therapy. Our primary goal is to provide you with affordable and expert counseling for your issue. That's why our therapists gladly accept health insurance for plans like BCBS counseling as a payment option. Additionally, we offer discounted cash payment alternatives for those without health insurance.
Are you looking for mental health counselors who can help you feel peace of mind instead of stress? Do you need a couples counselor to help you stop the fighting and poor communication that pulls the two of you apart? Are you at your wits end with a teenager? And you need them in teen therapy and you and them together in family therapy to know how to cope? Have you suffered a loss of job, a loss of a pregnancy, a loss of a marriage?
We have individual therapists, family counselors, premarital counselors and marriage therapists. We firmly believe that healing occurs within the context of our relationships – be it with ourselves, our partners, our families, or our broader community.
With this in mind, we have dedicated ourselves to establishing a nurturing environment in our insurance-based practice where individuals, couples, and families can embark on a journey of healing, finding solace and renewed hope.
Find a therapist
Find Help
We work with people from all walks of life, helping them find peace within themselves and with others. At our counseling center, we deeply respect and acknowledge the faith traditions that provide comfort and security in your life. Our team includes Christian counselors who specialize in Christian counseling.
Additionally, our therapists strive for cultural humility, valuing and honoring your unique background, even if it differs from ours. We are proud to have a diverse group of clinicians who represent the beautiful variety of people in North Carolina. Similarly, we are committed to creating a safe and inclusive space for the LGBTQAI community, ensuring that they feel supported on their life journey, particularly in a culture that may marginalize and endanger them.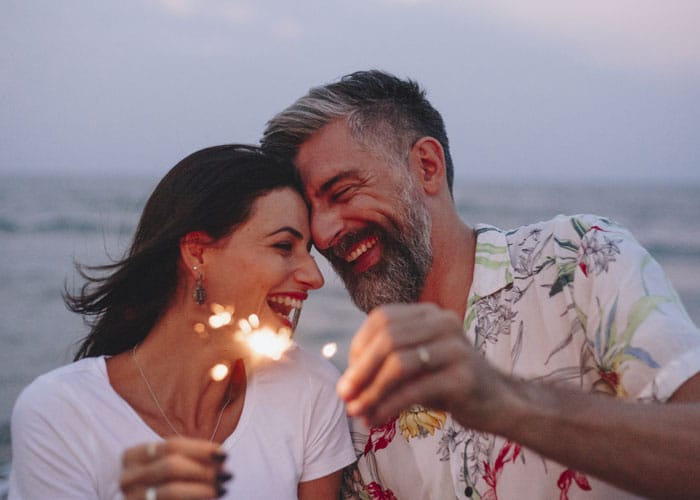 About Us
Counseling Near Me is an insurance-based therapy practice to help you afford mental health services. We emerged from a genuine aspiration to bring expert counseling services closer and make them accessible to everyone. Our dedicated team of therapists in Raleigh gladly accept insurance from Blue Cross/Blue Shield, UHC, Cigna, and MedCost. Whether you're seeking online marriage counseling or individual therapy, our flexible schedule allows for convenient appointments during the early morning, lunch hour, or early evening. As family counselors based in Raleigh, North Carolina, we also accept insurance!
With counseling services available in Raleigh as well as online throughout North Carolina, Counseling Near Me offers a comprehensive range of therapeutic support. Our services include marriage counseling, mental health counseling, sex therapy, individual psychotherapy, couples counseling, trauma-informed therapy, premarital counseling, adolescent counseling, family counseling, anxiety therapy, depression therapy, substance abuse treatment, grief counseling, and stress management.
Learn More